Tustin Shaolin Martial Arts
Shaolin Longfist
Tustin Shaolin Martial Arts's Kung Fu classes are made for every age, skill level, and experience. We believe that Kung Fu is a skill anyone can master if they have the determination and are willing to put in the hard work and time. Kung Fu is often compared to Karate, but the two actually have quite a few differences. Kung Fu has a wider variety of techniques than Karate and is characterized by circular motions, often using the hands. Meanwhile, Karate includes sharper movements and less grace.
Kung Fu trains every aspect of the student. Not only will it challenge you physically, but it will push you to achieve better concentration, relieve stress and anxiety, and express yourself more often and more confidently. Due to its flowing movements and peaceful mindset, Kung Fu is like no other sport.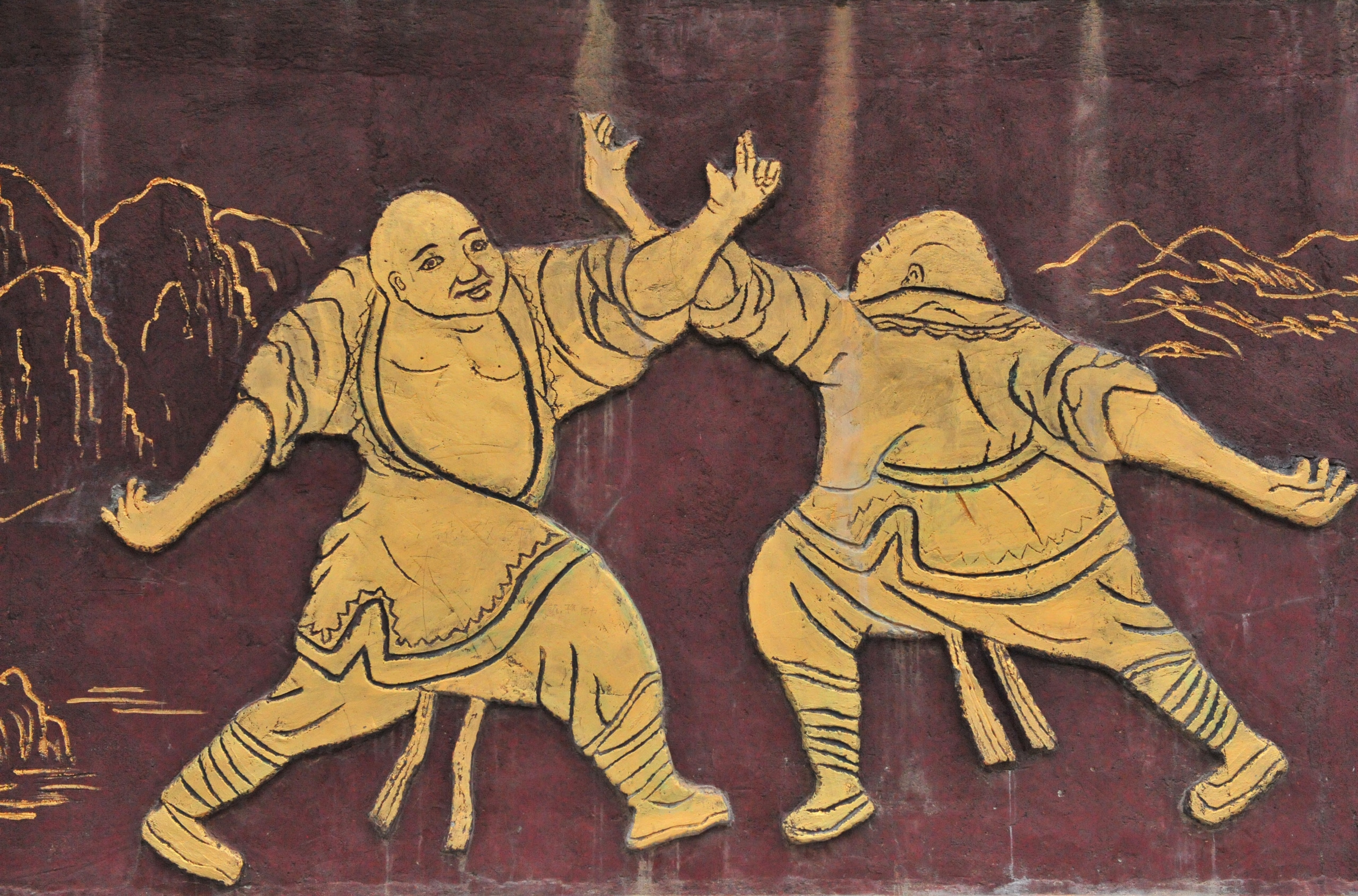 What is Shaolin Longfist?
From its 6th Century origins at Shaolin Temple, throughout centuries of evolution, and into modern times, the Shaolin system has been one of the most comprehensive martial arts systems ever designed. Many of today's popular styles can trace their roots and their philosophies back to Shaolin.
The Shaolin system is often described as being like water. The system is fluid and flexible with a consistent, relentless power that will often follow a path of least resistance along its course. This is a system with a "live and let live" type of philosophy. It has an incredibly broad range of techniques and, therefore, a broad range of options with regard to handling conflict.
Technically speaking, the Shaolin Longfist system is comprised of not only striking techniques using the hands, feet, knees, and elbows but also the locking and submission techniques referred to as chin na and the throwing and grappling techniques referred to as shuai jiao. Several weapons are also taught in conjunction with Shaolin training, although of the weapons taught at Tustin Shaolin Martial Arts, only the staff would have been carried by Shaolin monks. All other weapons needed to be understood but because of their philosophical preference to avoid killing, monks would not carry offensive or cutting weapons such as the spear or sword.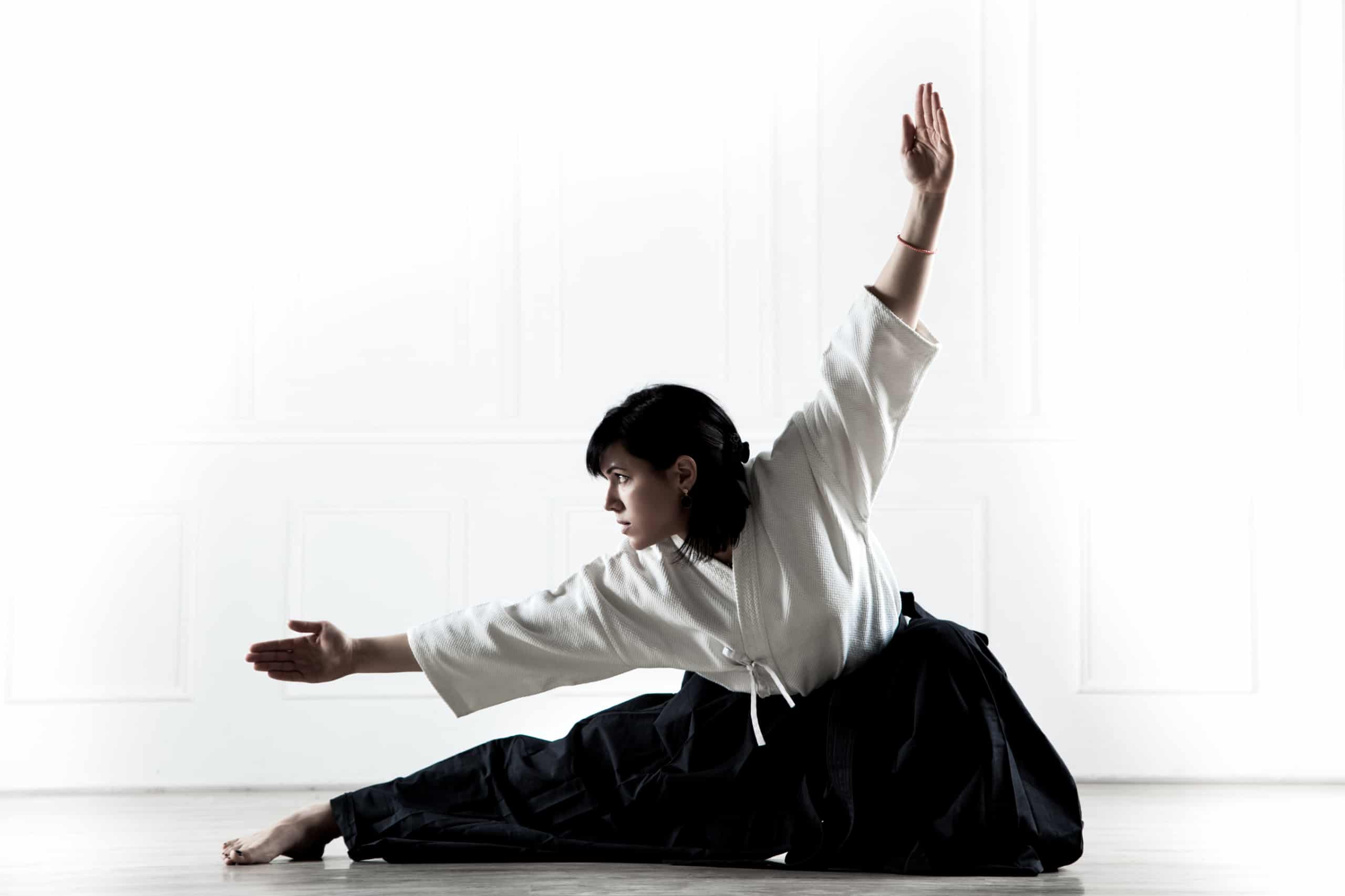 Shaolin Philosophy
Shaolin Kung Fu tends to take a minimalist approach to conflict. Avoiding violent conflict is certainly ideal. Evading an attack would be preferred over needing to block or deflect a strike. If blocking or deflecting an attack should prove to be insufficient, a Shaolin practitioner might move to redirecting or pushing the attacker in a new direction to send a message or change the attacker's focus. If the attacker continues to persist, a locking or throwing technique may have the desired effect. Damaging counterstrikes are an option in the event that an aggressor insists on pursuing the conflict.
Of course, all of this escalation of force is ideal. The ideal outcome exists as a hypothetical and the actual process of any confrontation will depend on many variables that enter into the equation. The number of attackers, their size, strength, and experience level relative to the defender and the threat to the safety of others in the scenario will all factor into the options chosen by the Shaolin practitioner. With greater experience comes a wider array of options.